THE PRICE OF A HOME INSPECTION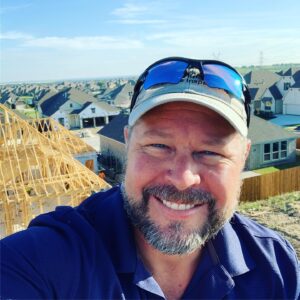 CHOOSING A HOME INSPECTOR
When it comes to choosing a home inspector, you really do get what you pay for. We recommend doing some research before picking a Professional Home Inspector.
The Minimum. All Professional Home Inspectors in Texas must be licensed by the state and therefore must follow the "minimum" standard for inspections and reporting by the state. But not all Professional Home Inspectors have the same skill level, attention to detail, thoroughness, customer service or report delivery quality. Many inspectors only perform the minimum inspection and that may end up costing you thousands, and hopefully not everything.
The Skilled and Thorough. It takes years of training and experience to become a skilled inspector. For your investment, you want the most knowledgeable, experienced, and detail-oriented inspector available to inspect your new home or property. Research their customer reviews, referrals and see what their past clients are saying. A skilled inspector may save you thousands in cost avoidance or negotiated savings, or in the case of safety issues, even more.
If you are comparing prices and looking for the cheapest inspector, you will find plenty of inspectors out there to choose from. If you are looking to save $100-$200 on an inspection on a $400,000+ investment, just remember you do get what you pay for. We charge about $500 for a thorough and skilled home inspection for the average 2500 square foot house and the inspection will take 3-4 hours. This inspection covers all components of the home, includes thermal scanning for insulation or leaks, and specifically refers to qualified professionals for any optional systems such as pests, HVAC, Roofers, Foundation or septic systems that may be on the property. We will coordinate everything you need inspected to make sure you are completely advised on the condition of the property before you buy or before the warranty expires.
Use the online Quote Calculator   to get your price today
*Fees may be adjusted for special needs or unique properties. The final price will be quoted and approved prior to any scheduling.
Example Add-On Services as required:
+$100 for Pools/Spas
+$99+ for Wood Destroying Pest Inspection (Termite)